At VLJ Diamonds, we understand the desire for elegant and exquisite diamond jewellery that doesn't break the bank. Our collection boasts a wide range of stunning diamond pieces, all priced under 15k, offering the perfect combination of affordability and sophistication. From dazzling earrings to delicate bracelets and statement rings, we strive to provide high-quality diamond jewellery that enhances your style without compromising on elegance. Le's explore some of our most captivating diamond jewellery pieces that are sure to steal your heart.
Here are some under 15k Diamond Bracelets: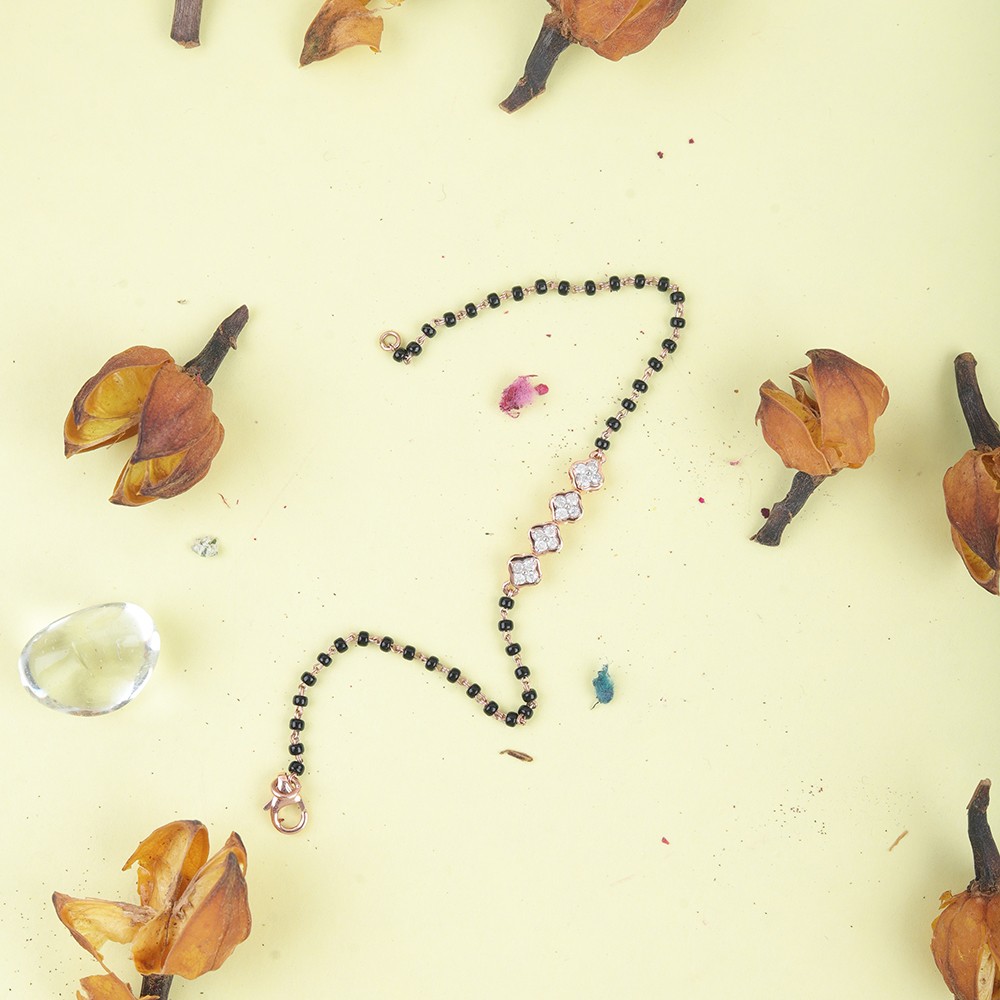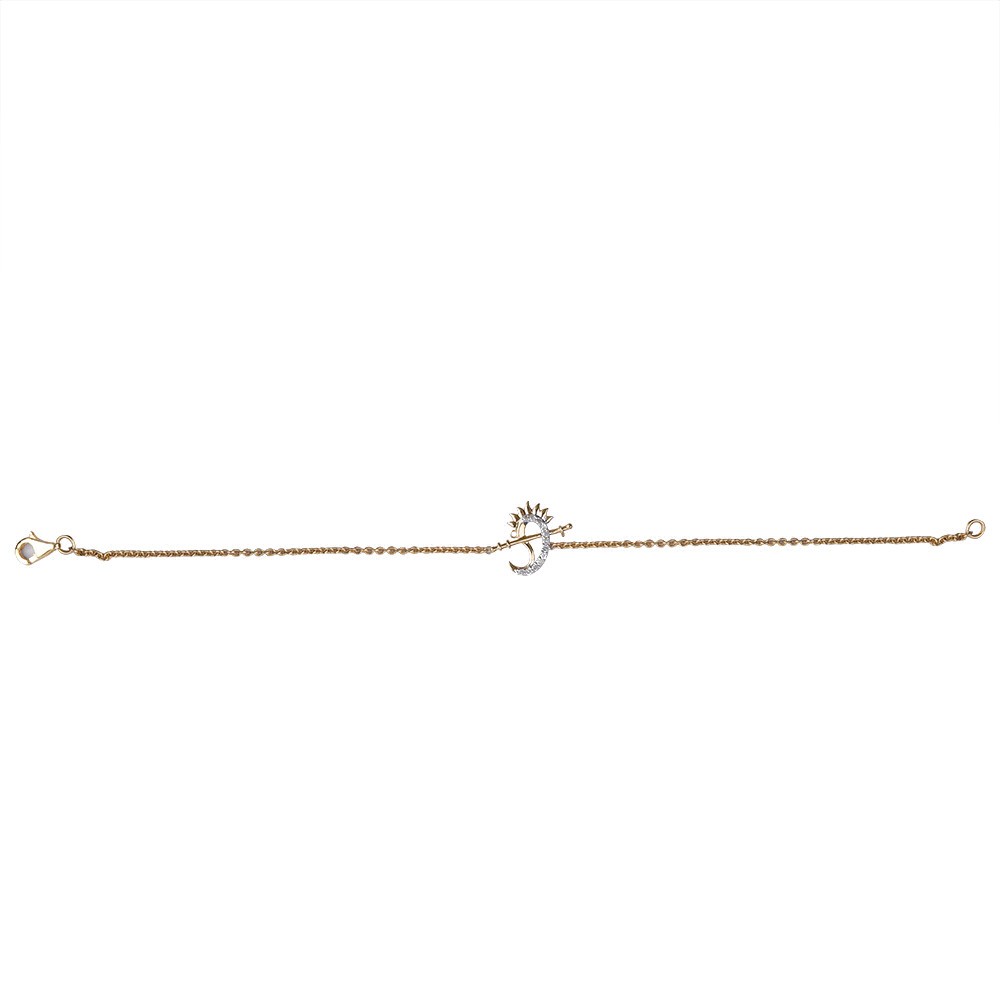 Here are some under 15k Diamond Earrings: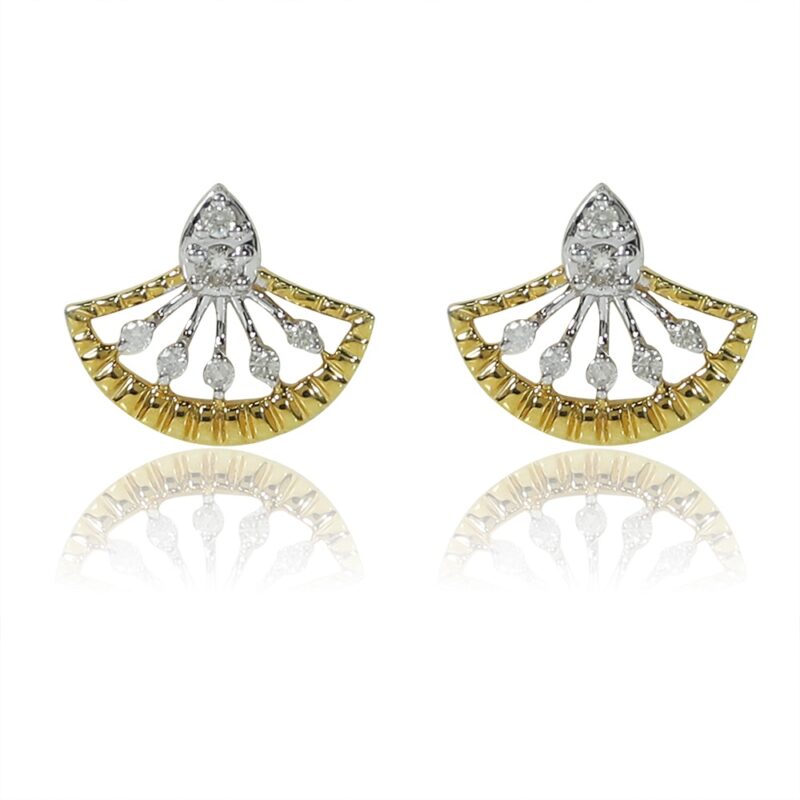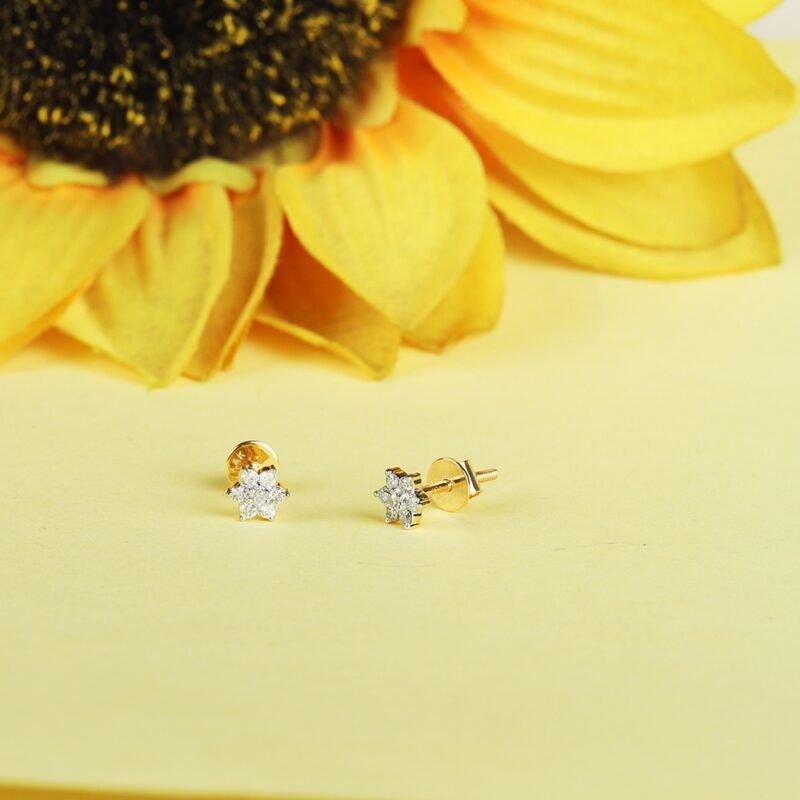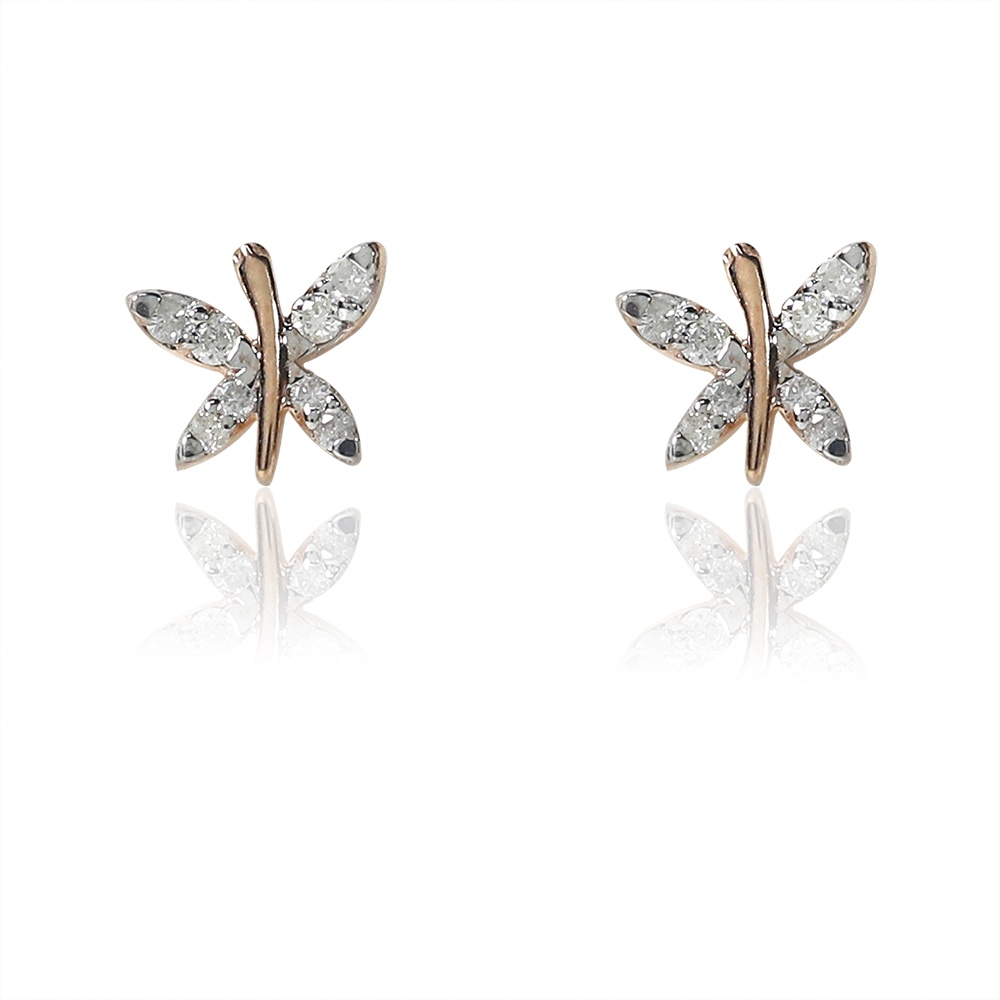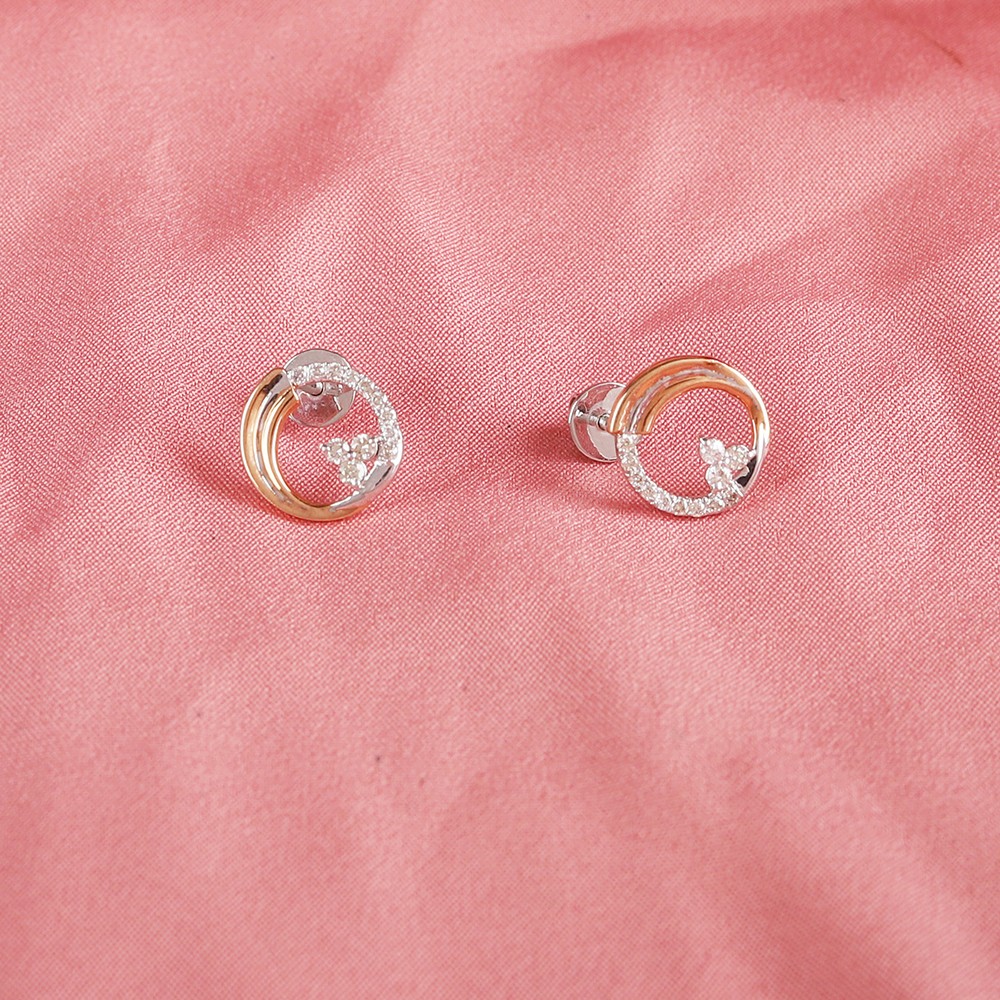 Here are some under 15k Diamond Rings: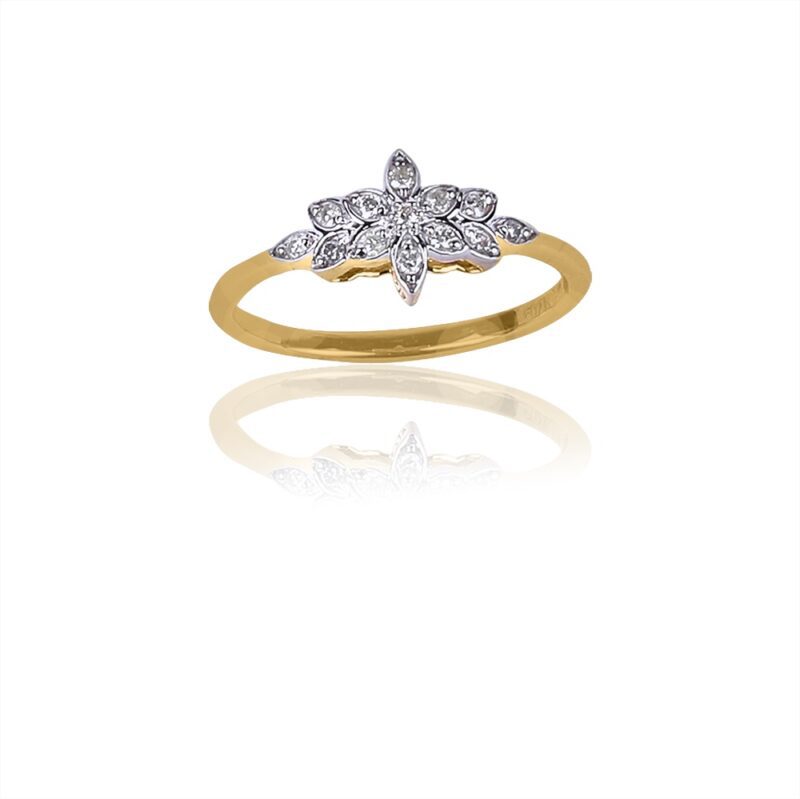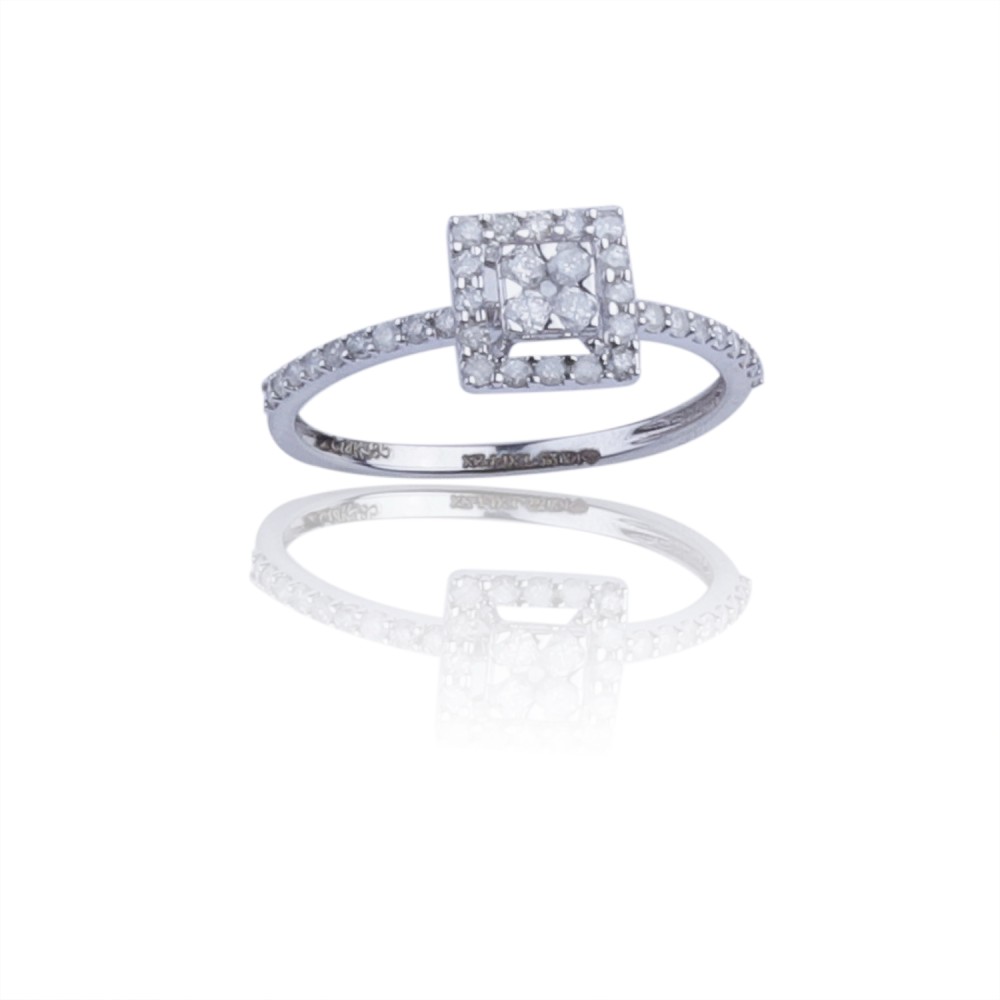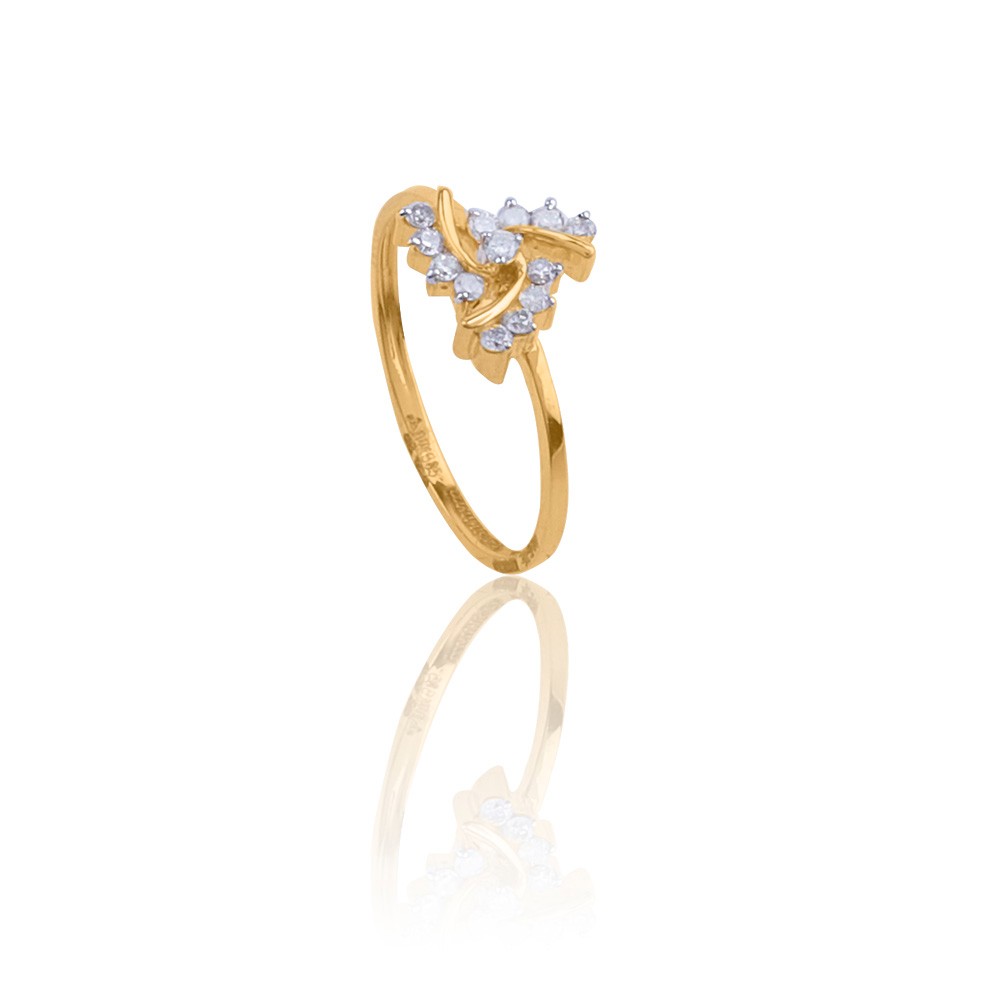 At VLJ Diamonds, we are committed to providing the best diamond jewellery that combines elegance, quality, and affordability. With our extensive collection, including the Aura diamond earrings, Simple Flower diamond earrings, and a variety of other stunning pieces, we cater to diverse tastes and preferences. Whether you're looking for office wear jewellery, engagement band sets, or gold cross rings with diamonds, we have the perfect piece for you. Visit our website at to explore our exquisite collection and experience the joy of affordable elegance. Trust VLJ Diamonds for all your jewellery needs and let our exceptional craftsmanship and exceptional service enhance your style and celebrate your special moments.